Turning Business into Code & Code into Business.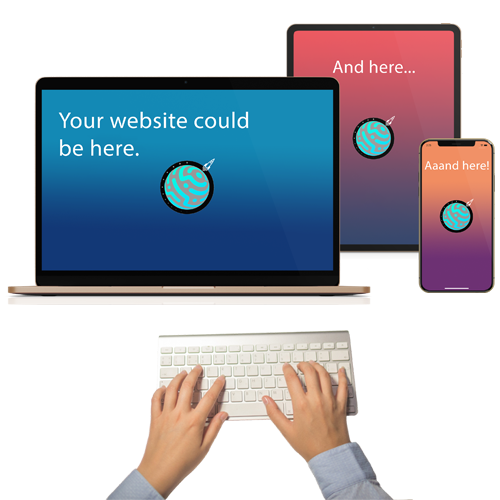 Whether you're planning the next big thing in SaaS
(software as a service) or thinking about a custom-made tool or portal for your company, we are here to help you.
How Can Our Web Dev Team help you?
If your business requires a complex Web Application that is capable of dynamically generating web pages on the fly based on internal company data, who is accessing the web app, from where and what device then this service is for you. 
Web application development is not easy, it's a niche industry that requires experienced developers with great attention to detail. The good news is that we got you covered.
In the past we've used the following technologies for building successful web apps for our clients:
Got a project in mind? Hit the Launch button to fill out the form and one of our agents will get in touch with you.