If you can't stop thinking about it… Buy it.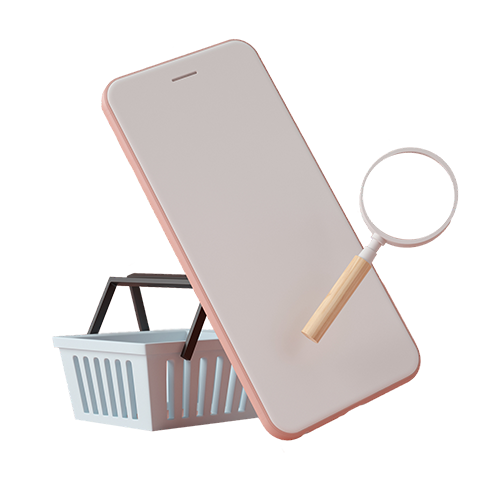 It's never been easier to run an Ecommerce Store.
Out-of-the-box solutions or fully custom Outside-the-box.
It's your choice, it's our mission to make it happen.
How Can Our Ecommerce Solutions help you?
According to UNCTAD, Global Ecommerce surpassed $25.5 trillion in sales.
Why not have a piece of the pie yourself? 
If you have a great product in mind and you are dreaming about running your own store then you have come to the right place.
Your Ecommerce Store in a step by step Process:
Got a project in mind? Hit the Launch button to fill out the form and one of our agents will get in touch with you.