Explore the Cosmos of Web Development with Launch Spectrum
We're a collective of creators, innovators, and tech aficionados ready to launch your digital presence.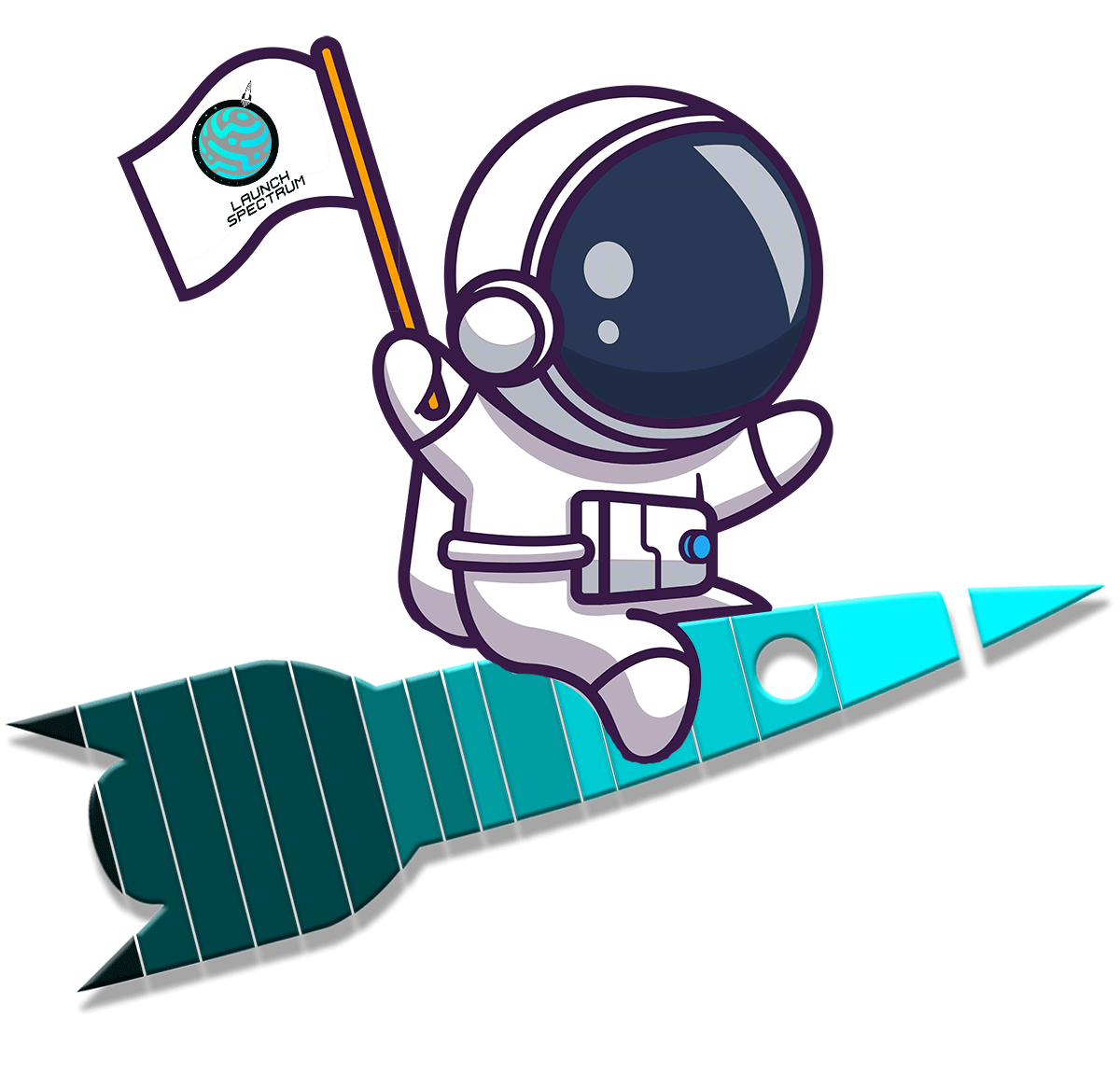 Why Settle for Earth When You Can Reach for the Stars?
At Launch Spectrum, we sprang to life from a passion for technology and a desire to make the complexities of the digital universe simple for our clients. We understand how bewildering it can be to choose the right platform for your website or app or to navigate the treacherous terrains of DIY solutions.
Our mission goes beyond assisting you in selecting options that boost our bottom line; we are here to help you identify what's truly optimal for your enterprise. In essence, we are not merely another web development agency — we are your co-pilots, your trusted ally, and your partner on this interstellar journey.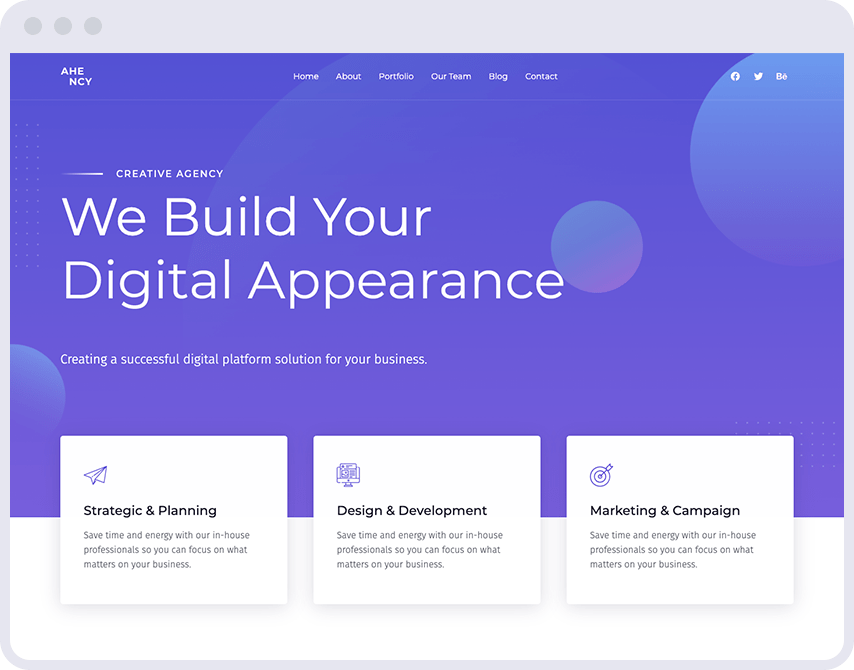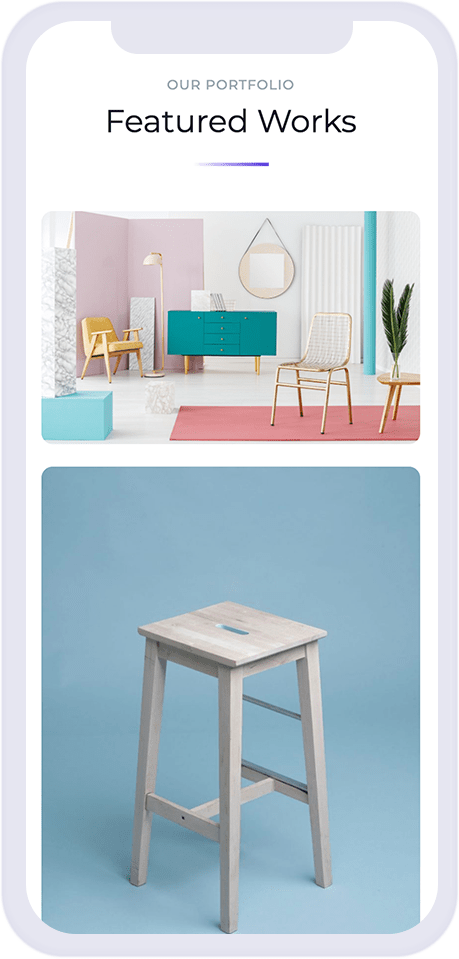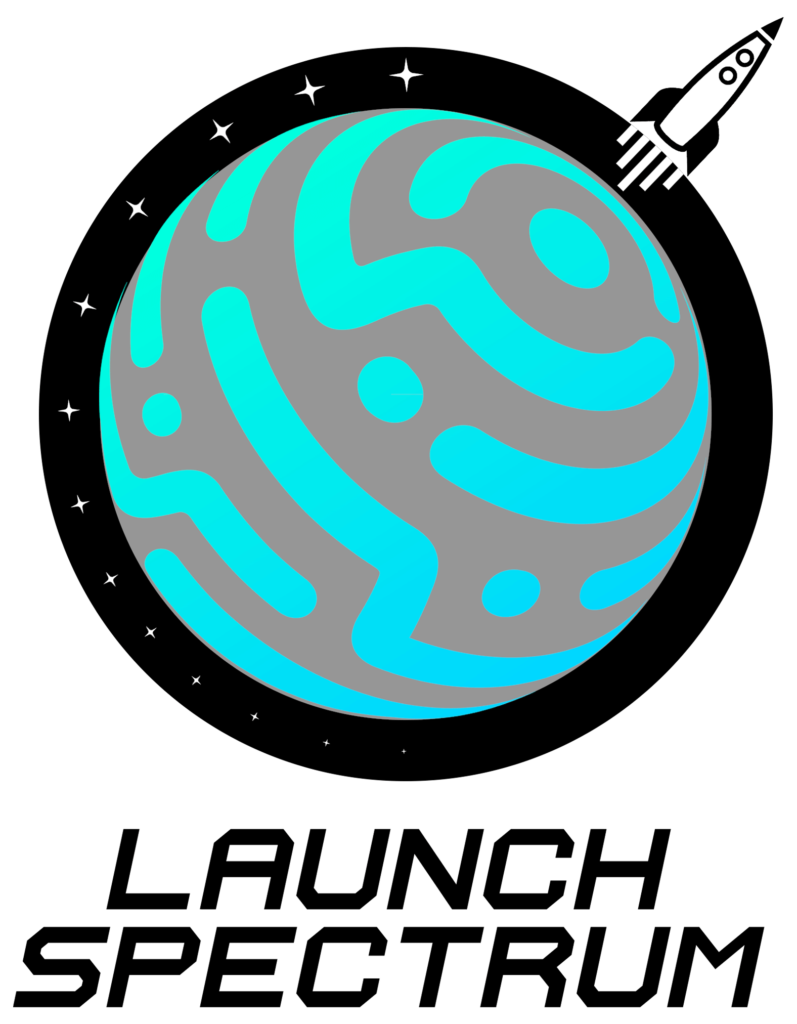 By now, you may be wondering why our story is interwoven with planets, stars, and space elements. The answer is simple: we, at Launch Spectrum, are consumed with passion for space exploration.
We perceive every new project as an uncharted celestial body, a brand new Space Rocket constructed to:
Skillfully navigate the "astronauts" from point A to point B.
Act as a catalyst for your Business Odyssey.
Stand the test of time, a Future-Proof Voyager.
At Launch Spectrum, we celebrate more than just your launch day. We commemorate your landing day, too.
In the cosmic panorama of startups and companies, far too many never get to experience a successful landing because they didn't adequately plan for it.
Your objectives and your destination are of paramount importance to us.
Ready to explore uncharted territories and build your future together? Let's launch your mission!
You never change things by fighting the existing reality. To change something, build a new model that makes the existing model obsolete.
Buckminster Fuller - American Architect & Futurist