We are group of friends, developers, designers and tech enthusiasts.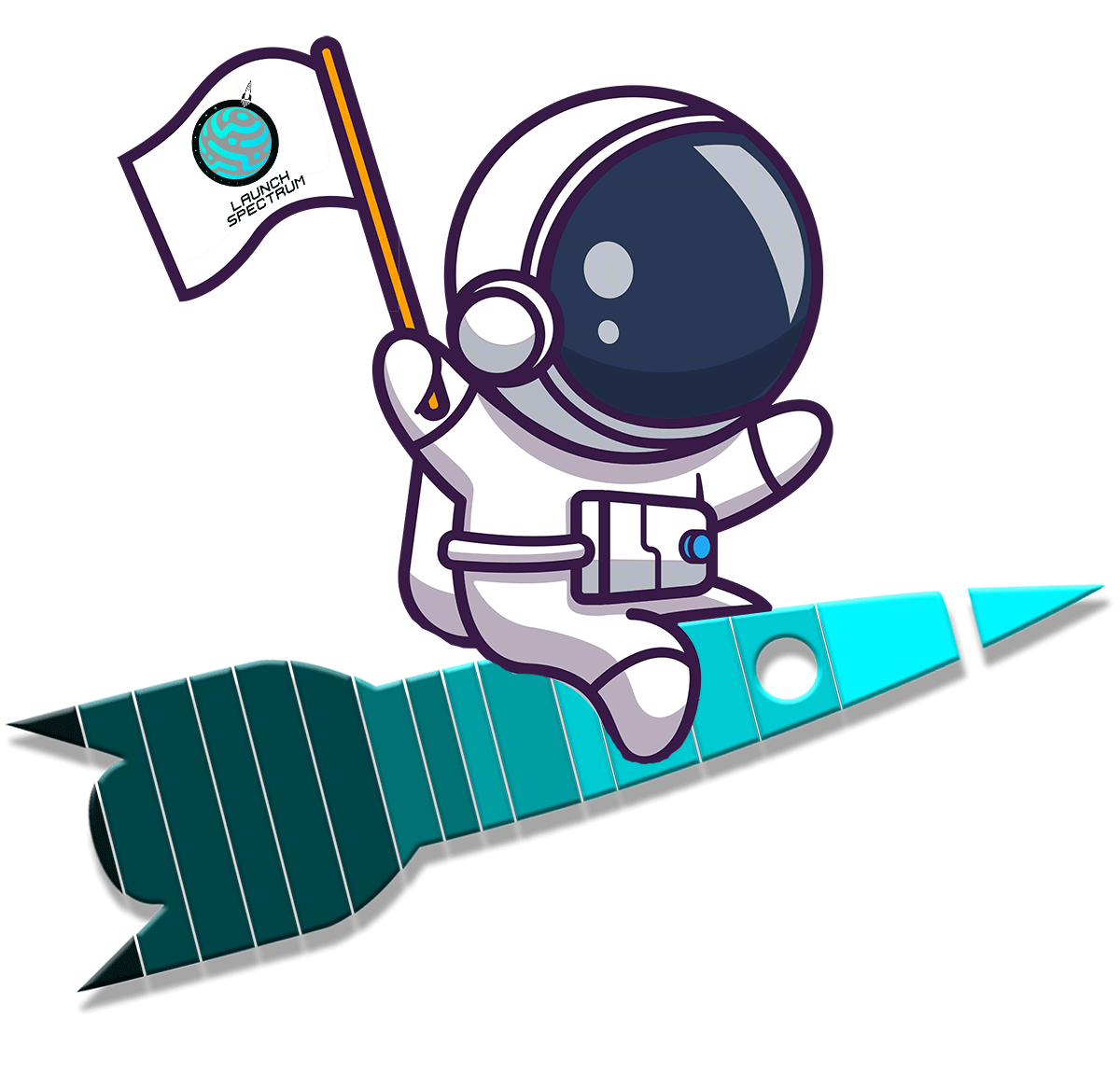 Our company was born out of passion for tech.
We know how confusing it can be when trying to choose the right platform for your website or app. We also know how hard it can be when trying DYI methods.
We are here to help you choose what's right for your business not just our revenue stream.
We're much more than just another web agency, we are an extension of your company, your trusted ally and your business partner.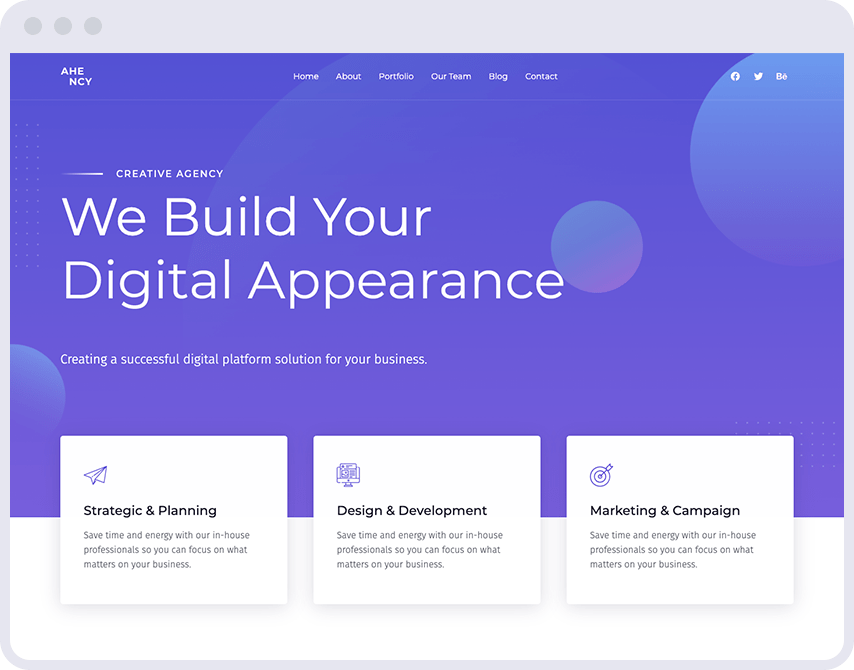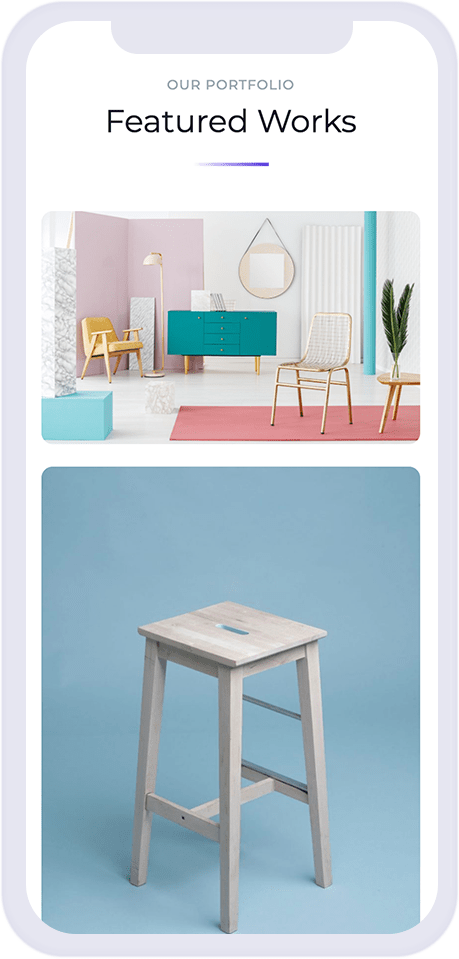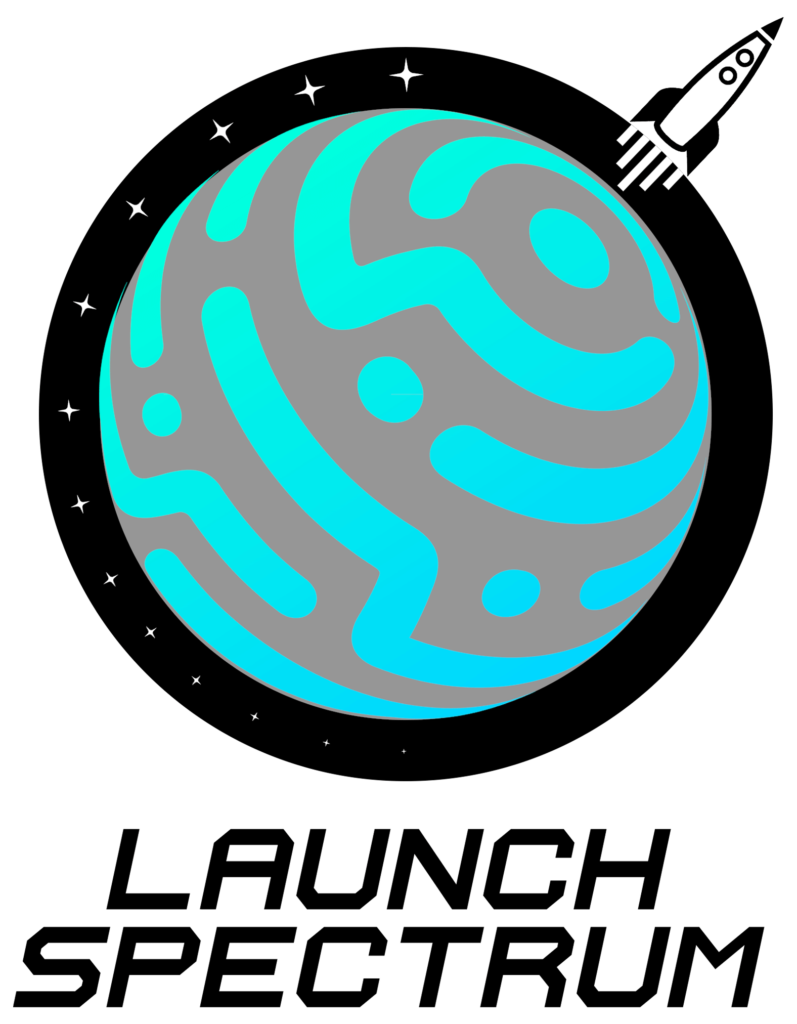 You might be wondering by now, why all these planets, stars and space elements…
Well, it's because at Launch Spectrum we are all passionate about space exploration.
We think of every new project as a brand new Space Rocket that is built to:  
Effectively bring the "astronauts" from point A to point B
Serve as catalyst for your Business
Be Future-Proof
At Launch Spectrum we're not just celebrating your launch day. We are also celebrating your landing day. 
Far too many startups and companies never get to experience a successful landing due to the fact that they never really planned for it. 
Your goals and your destination matters for us. 
Let's build your future together! 
You never change things by fighting the existing reality. To change something, build a new model that makes the existing model obsolete.
Buckminster Fuller - American Architect & Futurist