We package Your Business into a truly mobile experience.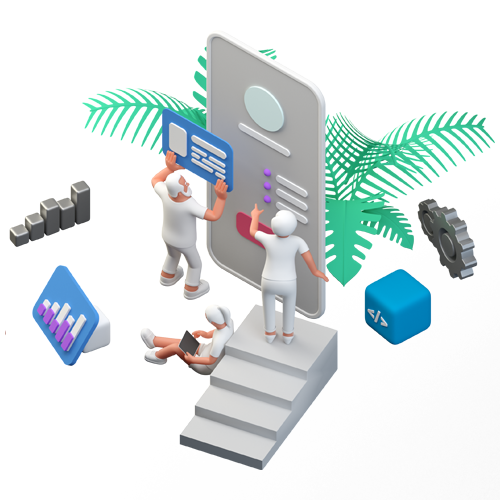 Get ahead of your competition with a Mobile App created specifically for your business
How Can Our App Dev Team help you?
Besides creating a positive business image, a mobile app can help you build a community around your products and services.
Mobile apps have a high ROI due the ever increasing number of people that are accessing the internet through their mobile device. 
Our Mobile App process can be broken down into 3 main stages: 
Design Phase
Development Phase
Publishing Phase
Whether you need a native mobile app or a universal all-rounder, we got you covered:
Got a project in mind? Hit the Launch button to fill out the form and one of our agents will get in touch with you.